Stay Safe In Any Situation With Our Self Defense Classes At DePalma's
Don't let violence find you unprepared. At DePalma's TEAM USA Martial Arts, we are proud to offer men and women across Arizona the most effective self-defense training around. No matter how much experience you have in the martial arts, we can help you find success in no time.
Join us today and take on the best self-defense training around! Just fill out the short form on your screen!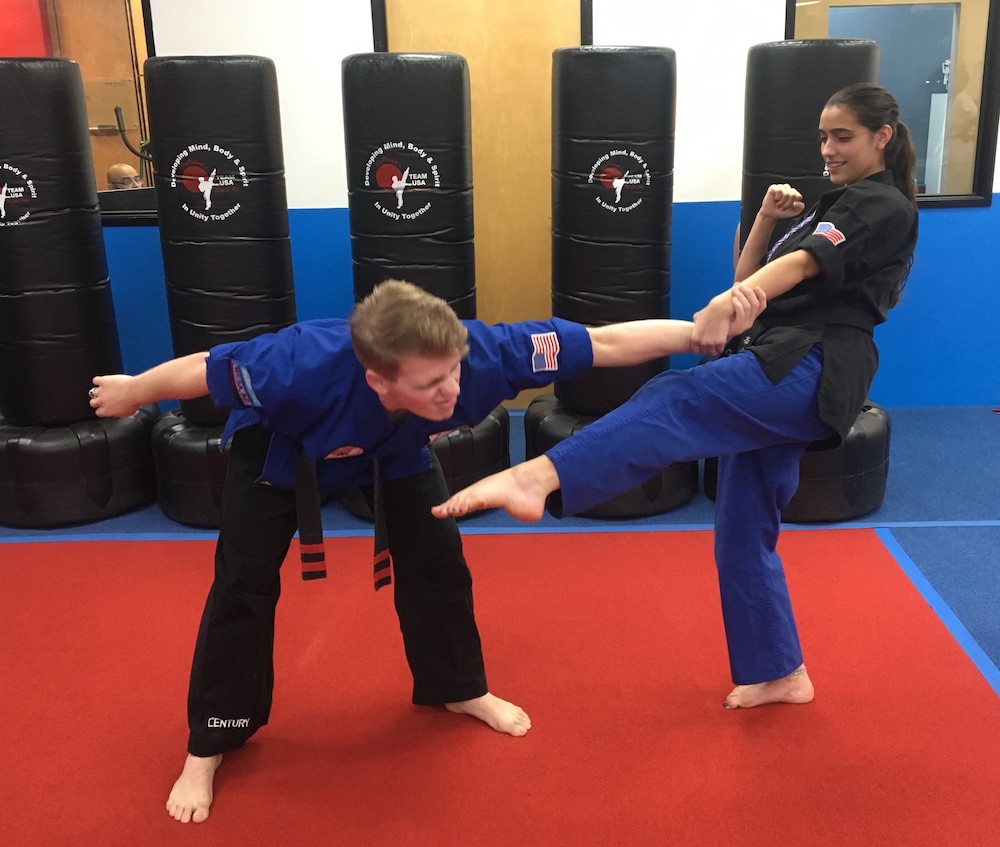 Why Does Our Self-Defense Training Work So Well?
Because we teach you effective self-defense skills that work in any situation. This isn't a class with drawn-out techniques and detailed rituals. It's a to-the-point system that teaches you how to react with speed, power, and efficiency.
At DePalma's TEAM USA Martial Arts, we're committed to helping you stay safe with:
Effective and accurate strikes
Incredible situational awareness
The ability to stay calm in high-stress situations
And In No Time, You Can See Real Results Across Your Entire Body
Make no mistake about it, our Self-Defense Classes are designed to help you stay safe in any situation. But because each session includes a total-body workout that keeps your muscles guessing, you'll walk away feeling fitter than ever before.
Whether you're a complete beginner or an accomplished professional, our classes at DePalma's TEAM USA Martial Arts can help you:
Burn fat and enjoy sustainable weight loss
Build lean, toned muscle tone
Improved strength and athletic ability
Self-confidence in every aspect of your life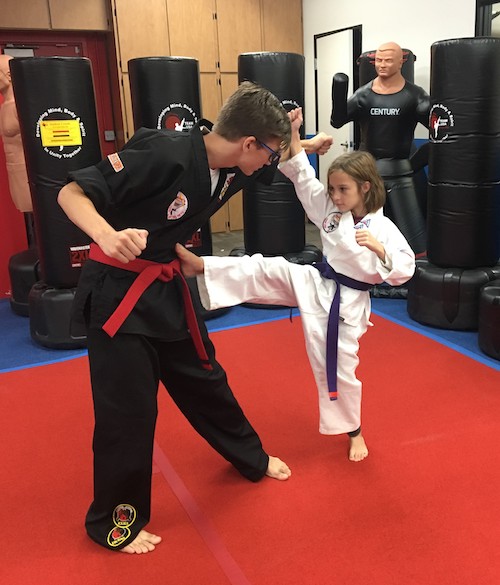 Join Us In Arizona Today For The Best Self-Defense Classes Around!
Prepare for any situation and face the world with confidence with the help of our Self-Defense Classes in Arizona. At DePalma's, we are proud to work with men and women of all background and abilities.
Join us in one of our 7 convenient locations in Power Ranch, South Gilbert, Gilbert, Mesa, Scottsdale, Queen Creek, or Surprise!
Just fill out the short form to learn more or to get started today!